Going green is infused in the way of life in the citizens of the culturally diverse and historic city of Amsterdam. The upcoming EAU22 Congress will match the eco-friendly lifestyle of its host city.
Brave the bike lanes
Points of interest in this vibrant metropolis are all within walking distance from each other. To get from point A to point B, most citizens can walk. Do you love cycling and prefer to go by bike? No problem. Bike rentals are found all over the city. Another green option is to take electric buses or low-emission trams.
Reaching the congress venue, RAI Amsterdam, from your hotel is no exception. You can get your daily exercise when you walk or cycle to/from the venue; you can sightsee and leave no carbon footprint behind.
EAU22 bags have a lot to say
Get your EAU22 bag (with goodies included) at the Registration Area. These tote bags are reusable and made of 100% organic cotton printed with different amusing urology-themed slogans. Check out the fun slogans yourself and grab your EAU22 bag at the congress!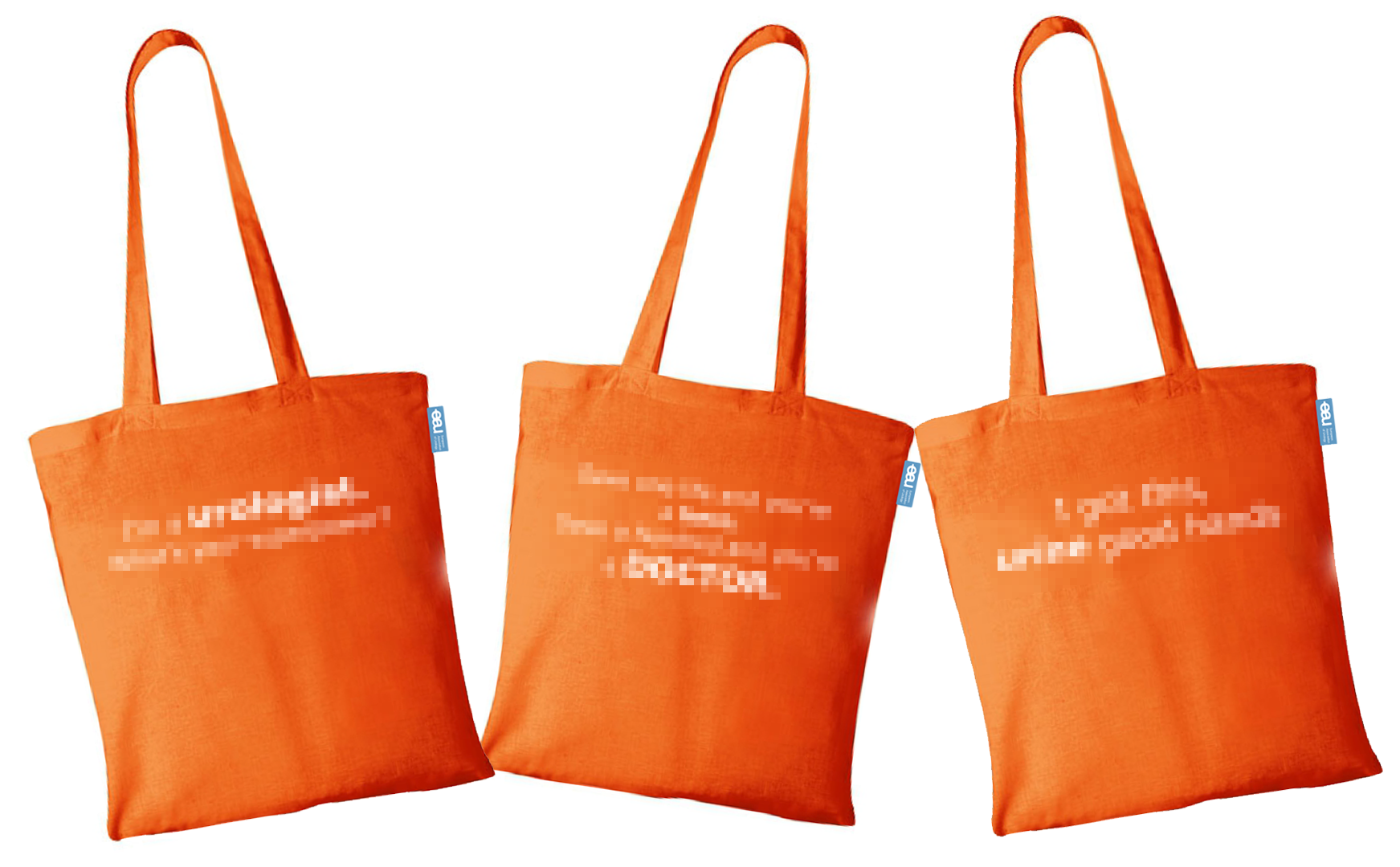 Let's get digital
Navigate your way through the EAU22 Scientific Programme via the EAU22 app. Save the sessions you want to attend with a simple tick on your mobile screen. Go paperless and download the app via Google Play (https://bit.ly/2OCCaeG) or the App Store (https://apple.co/2VunJKW).
Fishing for plastic
At RAI Amsterdam, the trash bins will have dividers for paper, plastic and organic waste. Like the rest of the country, Amsterdam separates its waste so it can be recycled and/or disposed properly. Did you know that one of the creative ways the city gets rid of plastic waste is via boat tours?
Hop on board a plastic-fishing boat to enjoy the sights (even see scenic obscure places in the city) while helping the planet at the same time. More than 40,000 PET bottles are collected every year via this initiative. The bottles are turned into flakes and fibres, then transformed into felt used in making furniture.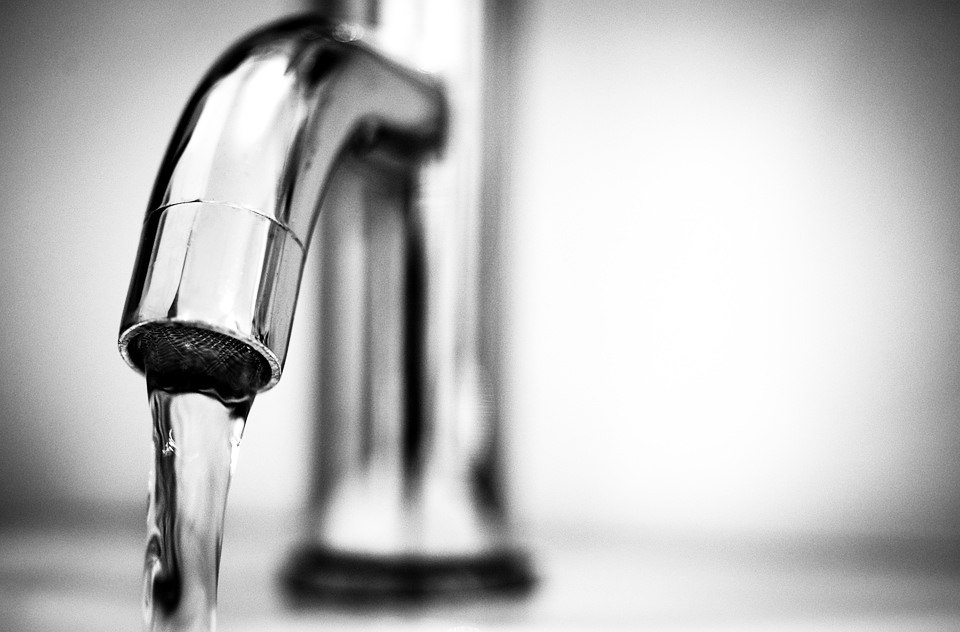 How the little things count
Every effort makes a difference. Simple things like using the towel in your hotel room more than once,  taking the stairs whenever possible, and having shorter showers save precious resources.
Did you know that tap water in the Netherlands is safe to drink? Feel free to refill your water bottle as much as you want. Meet your daily water intake, prevent having kidney and bladder stones, and reduce your risk of urinary tract infections, while helping in the reduction of plastic waste.
We look forward to welcoming you in Amsterdam for EAU22, where you'll enrich your knowledge and love the planet, too.